Take advantage today Saturday, September 23rd, 2023
$50 Off Plumbing Service
In San Diego
NEVER AN OVERTIME CHARGE! Coupon must be presented at time of service. limit one. Not valid with any other offer. Valid only at participating locations. Family owned and operated.
Mr Rooter
Plumbing
Licensed Plumbers in San Diego
Moon Ad
New Mexico Ad
Plumbing Maintenance
Regular maintenance of your plumbing system is important in making sure your system is running at peak performance. By having maintenance completed by a licensed and knowledgeable plumbing team, you can also help extend the life of your system, while making sure your plumbing runs smoothly. Your satisfaction is our #1 priority, combine that with our professional staff and you get of the most referred plumbing companies in San Diego!
Residential Plumbing
When you call Mr. Rooter Plumbing in San Diego you'll get a knowledgeable, honest and professional plumber. At Mr. Rooter Plumbing we understand that you, our customer, need to feel comfortable inviting a plumber into your home. Our plumbers will always explain your options until you understand and agree on the best approach to solving your plumbing issue. Call today for fast, friendly and professional service. Up-front pricing and free estimates.
Commercial Plumbing
Mr. Rooter understand that commercial plumbing is much different than residential plumbing for many reasons. There are often specialized pipes in a business that need to be taken care of in a certain way to make sure they are working efficiently and safely. All of our commercial plumbing contractors are highly trained and experienced to handle any commercial plumbing that may arise. Call the San Diego plumbing experts Mr. Rooter today for a free estimate.
Emergency Plumbing
Plumbing emergencies can have a disastrous effect on the entire plumbing system of your property. When water is pouring out where it doesn't belong, it can quickly ruin your properties structure and belongings. In San Diego, there is no better plumber to call than the experienced technicians of Mr. Rooter. We respond quickly, cover a wide variety of emergencies, and are well equipped and experienced to handle all different types of plumbing emergencies.
Why Choose Mr. Rooter Plumbing of San Diego
When you hire Mr. Rooter Plumbing in San Diego, you will encounter not only an experienced and friendly technician, but you will also encounter a trustworthy name and a reputation, trained to give you a unique and tailored plumbing experience. We will respect you, and your property by wearing foot covers, clean up after the job is completed, and leave the job area looking as though we were never there!
We enjoy what we do, and take pride in our work, and it shows! We understand that when a plumbing emergency happens, dealing with a cold, unfriendly person on the phone is the last thing you want to deal with. A warm, friendly voice will greet you, listen to your situation, and understand that your time is valuable and will efficiently and effectively deal with, and fix the problem.
As a locally owned and family operated company, you can count on Mr. Rooter Plumbing in San Diego. All of our plumbers are highly trained and experienced in all aspects of residential, commercial and emergency plumbing services to all of San Diego County. Our service professionals are available seven days a week, 24 hours a day to take care of all your plumbing needs.
When you have a plumbing problem in San Diego, don't wait until it becomes a plumbing disaster. Even the smallest of leaks can be a sign of a bigger problem within your home or business plumbing system. Call the local, licensed & professional team now. We will come to your property at no charge, inspect the problems you are experiencing and give you a full quote of what needs to be repaired and cost to complete the job. There is no obligations. We are here to help, and look forward to serving all of your plumbing needs.
Some of Our Local Residential and Commercial Plumbing Services
Diagnosis and Checkup

Clogged Drains

Plumbing Leak Repair

HydroScrub Drain Cleaning

Sewage Backups
Thawing Frozen Pipes

Emergency Commercial Plumbing

Installation and Upgrades

System Maintenance and Cleaning

Plumbing Camera Inspection
Damaged Sewer Lines

Water Heater Installation

Toilets

Emergency Residential Plumbing

Septic System Services
What People Say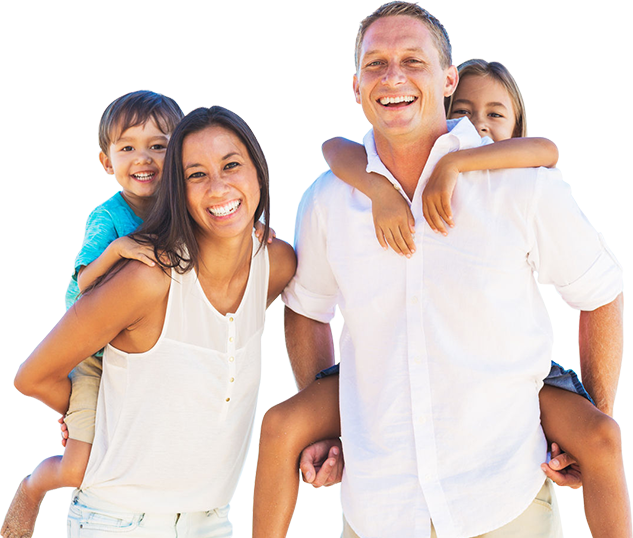 No reviews to show