Call and Save Today Friday, September 22nd, 2023
Save $75 off Water Heater Installation
In San Diego
NEVER AN OVERTIME CHARGE! Coupon must be presented at time of service. limit one. Not valid with any other offer. Valid only at participating locations. Family owned and operated.
Mr. Rooter
Plumbing
Licensed Plumbers in San Diego
Water Heater Installation
There are many factors to consider when choosing the appropriate water heater for your San Diego home. Water heaters come in different sizes and various shapes and types and each has a purpose and its list of features and benefits. We can help you choose the best water heater to suit your home and family's needs, as our team is well versed on storage and tankless water heaters and will help you make the best choice based on your needs, in the most energy and cost efficient way.
Water Heater Replacement
For water heater repair or water heater replacement, trust the professionals at Mr. Rooter in San Diego. If you are a candidate for a replacement water heater, our water heater experts will guide you in choosing which option is right for your home or business taking into consideration your budget, estimated usage and energy saving expectations. We install, service and maintains most brands and types including tankless hot water heaters for both residential and commercial use.
Water Heater Maintenance
In order to keep your water heater working to its optimum potential, it is best to have it regularly maintained and serviced by a qualified water heater professional. Mr. Rooter in San Diego can inspect your water heater to ensure that it is working well and can identify and discuss any areas of concern with you immediately if they come up. This is also important to ensure the safety of you and your family. Call Mr. Rooter today and request a free professional water heater inspection.
Tankless Water Heaters
Tankless water heaters are quickly becoming the choice water heater for both residential and commerciasl properties alike. The on demand hot water, combined with the savings in both space and money consumers receive year after year are only some of the main reasons people in San Diego are turning to tankless water heaters. If you are tired of running out of hot water and want hot water anytime anyday, contact Mr. Rooter. We can help choose and install the perfect option.
Some of Our Residential and Commercial Water Heater Services
Tankless Water Heaters

Electric Tankless Water Heaters

Gas Tankless Water Heaters
Water Heater Installation

Water Heater Replacement

Water Heater Maintenance
Water Heater Repair

Water Heater Service

Traditional Water Heaters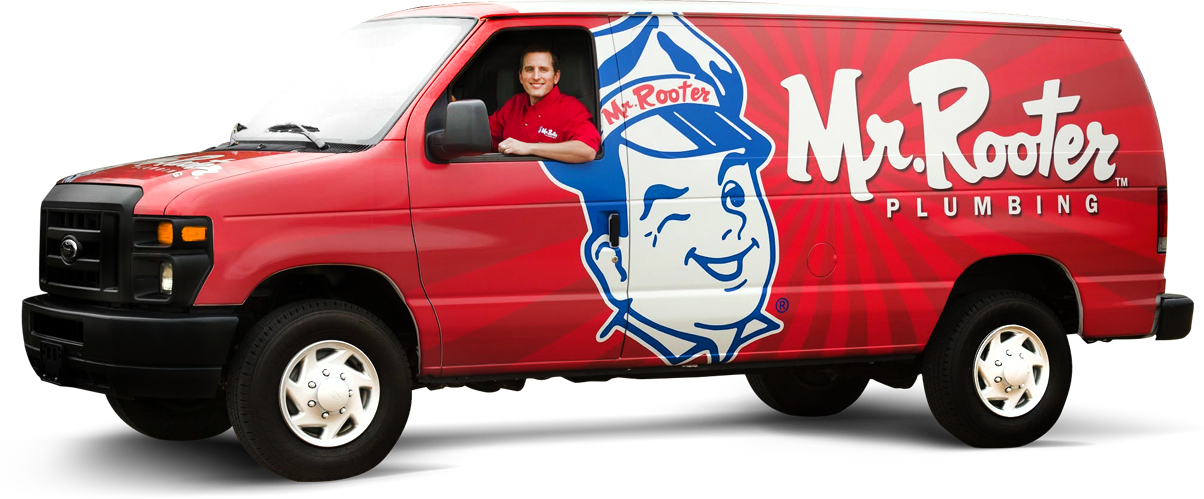 Why Choose Mr. Rooter Plumbing
of San Diego

Licensed & Insured

Never an Overtime Charge

Workmanship & Parts Guaranteed

Exceptional Customer Service
When you hire Mr. Rooter Plumbing in San Diego, you will encounter not only an experienced and friendly technician, but you will also encounter a trustworthy name and a reputation, trained to give you a unique and tailored plumbing experience. We will respect you, and your property by wearing foot covers, clean up after the job is completed, and leave the job area looking as though we were never there!
We enjoy what we do, and take pride in our work, and it shows! We understand that when a water heater emergency happens, dealing with a cold, unfriendly person on the phone is the last thing you want to deal with. A warm, friendly voice will greet you, listen to your situation, and understand that your time is valuable and will efficiently and effectively deal with, and fix the problem.
As a locally owned and family operated company, you can count on Mr. Rooter Plumbing in San Diego. All of our plumbers are highly trained and experienced in all aspects of residential, commercial and emergency water heater services to all of San Diego County. Our service professionals are available seven days a week, 24 hours a day to take care of all your plumbing needs.
When you have a water heater problem in San Diego, don't wait until it becomes a plumbing disaster. Even the smallest of leaks can be a sign of a bigger problem within your home or business plumbing system. Call the local, licensed & professional team now. We will come to your property at no charge, inspect the problems you are experiencing and give you a full quote of what needs to be repaired and cost to complete the job. There is no obligations. We are here to help, and look forward to serving all of your plumbing needs.