Take advantage today Saturday, September 23rd, 2023
$89 Drain Cleaning Special
It drains or it's free
NEVER AN OVERTIME CHARGE! Not valid with any other offer. Must have an accessible clean out and is cleaned by the use of a cable machine. Can't use for landscaping drains. Call today for details and restrictions.
Mr Rooter
Plumbing
Licensed Plumbers in San Diego

Licensed & Insured

Never an Overtime Charge

Workmanship & Parts Guaranteed

Exceptional Customer Service
Toilet Repair & Service Specialists
A man armed with a plunger is usually the first thing most people think of when the word "plumber" comes to mind. Since unclogging toilets is a typical part of the job, this is definitely understandable. Mr. Rooter is no exception to the rule; our qualified technicians have extensive experience removing toilet blockages of all sorts, as well as being your local installation and toilet replacement experts.
Taking toilet repair services to the next level!
While toilet unclogging may seem like a job that can be performed solo, professional help is often needed for severe stoppages. This is because a plunger alone is not always the right tool for the job. When foreign objects are flushed down the drain, for instance, the suction force propelled by these devices is simply not enough to free the blockage.
Since most home and business owners lack access to the equipment needed to get wastewater flowing once more, making a phone call to the plumbing professionals at Mr. Rooter is always a good idea. We have unclogged thousands of residential and commercial toilet clogs, and only leave a job when we know the issue at hand has been fully resolved.
Everything you need on one truck
Our team has all the equipment necessary for ousting even the most stubborn of clogs, including heavy duty snakes and commercial-grade augers. Each of these devices is helpful for eliminating the buildup of stubborn debris, which can include anything from toys (parents will understand) to too much toilet paper. We understand emergencies can and do happen, which is why we have emergency service available to remedy these plumbing-related problems.
Why should I choose Mr. Rooter for my toilet repair needs?
There are many plumbers in the area that offer the same services, but there are also a few things that set Mr. Rooter apart from the competition. Perhaps one of the most important ones for our clients is that we always charge by the job, as opposed to an hourly rate.
After assessing what needs to be done, we will devise the proper repair procedure and let you know precisely how much it will cost, upfront and in writing. In the event your toilet cannot be fixed and requires a replacement, we have toilet specials available.
Contact the plumbing professionals at Mr. Rooter today to schedule an appointment. We look forward to getting your toilet back to normal working order, and have technicians available in case of an emergency.
Some of Our Residential and Commercial Plumbing Services
Diagnosis and Checkup

Clogged Drain Repair

Plumbing Leak Repair

HydroScrub Drain Cleaning
Emergency Commercial Plumbing

Installation and Upgrades

Diagnosis and Checkup

Plumbing Camera Inspection
Water Heater Installation

Toilets

Emergency Residential Plumbing

Gas Line Services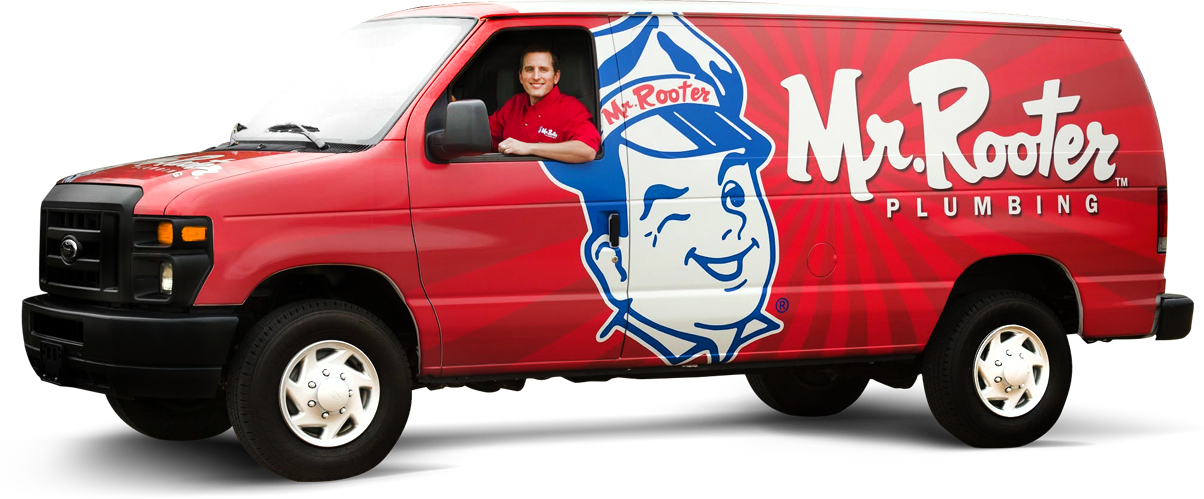 Why Choose Mr. Rooter Plumbing
of San Diego
When you hire Mr. Rooter Plumbing in San Diego, you will encounter not only an experienced and friendly technician, but you will also encounter a trustworthy name and a reputation, trained to give you a unique and tailored plumbing experience. We will respect you, and your property by wearing foot covers, clean up after the job is completed, and leave the job area looking as though we were never there!
We enjoy what we do, and take pride in our work, and it shows! We understand that when a plumbing emergency happens, dealing with a cold, unfriendly person on the phone is the last thing you want to deal with. A warm, friendly voice will greet you, listen to your situation, and understand that your time is valuable and will efficiently and effectively deal with, and fix the problem.
As a locally owned and family operated company, you can count on Mr. Rooter Plumbing in San Diego. All of our plumbers are highly trained and experienced in all aspects of residential, commercial and emergency plumbing services to all of San Diego and surrounding areas. Our service professionals are available now to take care of all your plumbing needs.
When you have a plumbing problem in San Diego, don't wait until it becomes a plumbing disaster. Even the smallest of leaks can be a sign of a bigger problem within your home or business plumbing system. Call the local, licensed & professional team now. We will come to your property at no charge, inspect the problems you are experiencing and give you a full quote of what needs to be repaired and cost to complete the job. There is no obligations. We are here to help, and look forward to serving all of your plumbing needs.